Children & Family Services
We work with various local authorities, family residential assessment centres, contact centres and private clients
We at Yvonne Lewis Group, have a core consensus, that every child deserves support and unconditional love from their family wherever possible. 


Such values are why we are an independent provider, facilitating 24hour supervised contact and family support services across the UK.


WHO WE WORK WITH
A number of local authorities, family residential assessment centres, contact centres and private clients providing an experienced, multicultural workforce to help facilitate a child centred approach.
Our diverse workforce is tailored to meet the needs of the children and their families, by ensuring we match staff to meet their language, race, cultural, behavioural and disability needs.
Working in partnership with our clients and specialised team, we ensure to make contact a positive experience for children and families.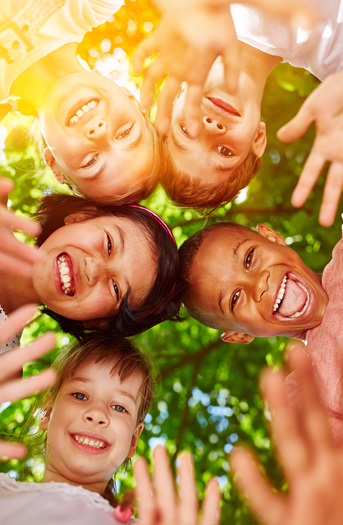 Delivering high quality work by highly skilled professionals
Experience of working with local authorities to deliver children and family services
Experience of supporting families through the Children and Family Court process
Providing a safe, friendly and informal meeting environment for children, parents and families
Experienced multicultural workforce to meet the needs of the children and families
Working in Partnership with our clients and providing an honest and open service
A 24 hour service with out-of-hours on-call system
On-going monitoring to ensure continuing and quality of service
Fully vetted staff with enhanced DBS check
Gaining experience of working with different family dynamics
Ongoing mandatory training and career development opportunities
Our warm approach to our valued team members
Competitive pay rates
Pension Enrolment
Qualified Social Workers
Contact Supervisors
Family Support Workers