Services
Every single one of our jobs has some kind of flexibility option
Services
Every single one of our jobs has some kind of flexibility option - such as telecommuting a part-time schedule or a flexible or flextime schedule. Track your results on the local or global market, depending on your needs. You can track everything in the most popular search engines - Google, Bing, Yahoo and Yandex. Improve your search performance and increase traffic with our turn-key. Positionly is the only solution on the market that provides a simple and transparent way to monitor the effectiveness.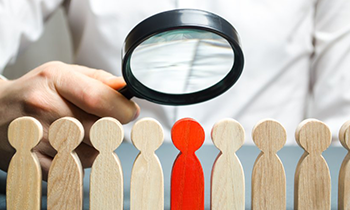 With over 20 years in the recruitment industry, our extensive experience has grown from providing our expertise services
Read More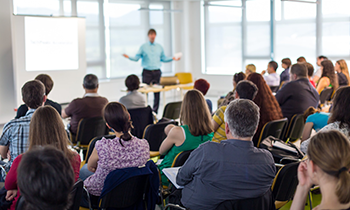 We pride ourselves on being one of the leading recruitment, training and development providers.
Read More