Social Care & Housing
For over 20 years we have proudly served our communities providing training and recruitment solutions
Yvonne Lewis Group has over 20 years experience of providing 24 hour specialised staff to some of the largest reputable organisations and local authorities in the social care & housing sector.
WHO WE WORK WITH
For over 20 years we have proudly served our communities providing training and recruitment solutions, filling in recruitment gaps when you need it most. We continue to work with public and private social housing organisations & charities across the UK, providing permanent, contract and adhoc staff.

The uniqueness of our service is anchored on a management team with experience of over 35 years working within the social care & housing sector. Such experience is what makes our intensive Supported Housing Training course for individuals entering & returning to the industry outstanding.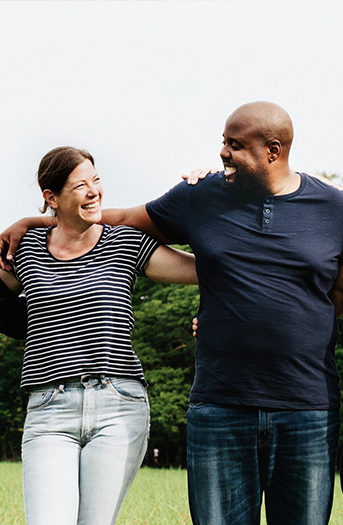 A 24hour service with out-of-hours on-call system
On-going monitoring to ensure continuing quality
Staff from your local area
An allocated consultant to look after your organisation
Fully vetted staff with enhanced DBS checks
Dedicated 24/7 support - your own dedicated consultant during the day